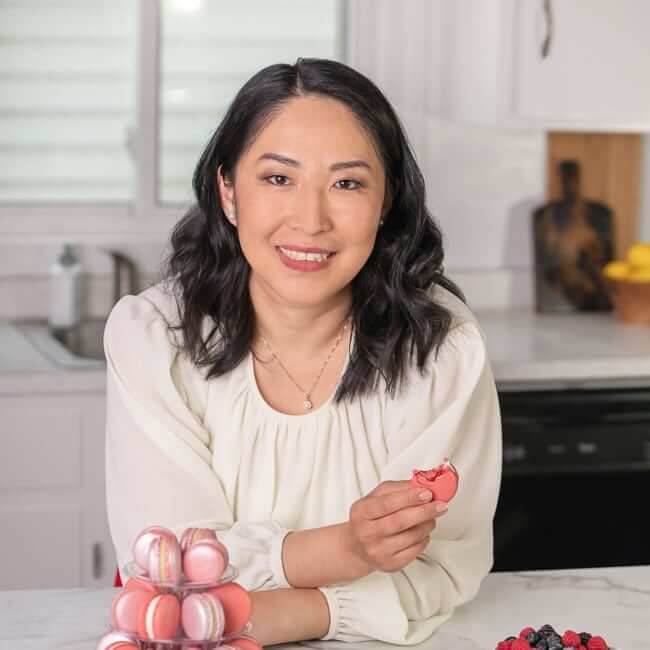 Hey, I'm Shinee!
Effortlessly Impressive Recipe for a Homecook
I'm so happy you're here! I believe anyone can cook restaurant-quality food at home! And my goal is to help you to become a confident cook with my easy-to-follow recipes with lots of tips and step-by-step photos.
Start here
Recipes
step-by-step instructions for success
Each recipe is easy to follow with step-by-step photos to walk you through every step of the way.
---
Discover
find new ingredients and kitchen tools
Learn about my favorite tools and discover new ingredients to make cooking fun and exciting.
learn
Find Recipes Based on Skill Level
Share
browse entertaining and
holiday recipes
Having guests over? Here're my favorite dishes worthy of sharing with your favorite people.
Shinee's Go-To Recipes
Still not sure where to start? Try one of my absolute favorite recipes that I make for my family all the time!